Discover the beauties of Kefalonia with KefaloniaBoats.gr
Safe, new boats for rent without license
Kefalonia Boat Rental Services
Rent a boat in Kefalonia without a license and explore the hidden gems of Ionian Islands!
Kefalonia is a paradise on earth waiting to be discovered, the western coasts are usually nice and calm.
Whether you are looking to relax on exotic secluded beaches or explore hidden coves, you can book one of our affordable boats and discover all of the unique treasures that can only be admired and accessed by sea. Our team will be right here for you, guide you for the basics and be always aware until you return safe and happy.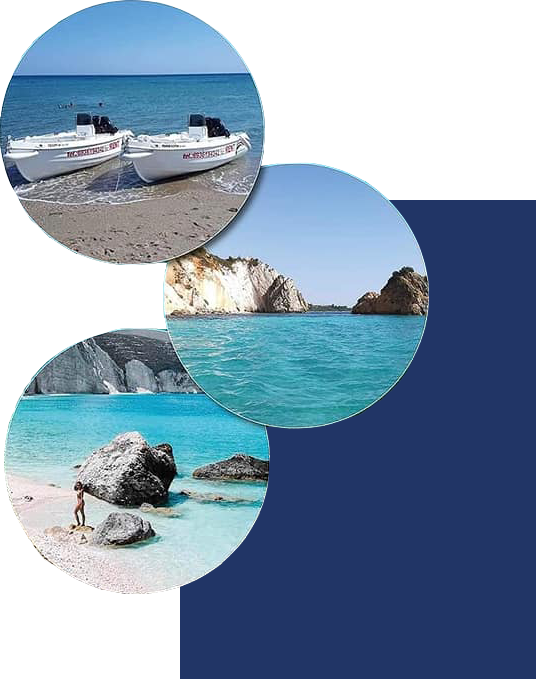 An amazing day cruise you will remember for a lifetime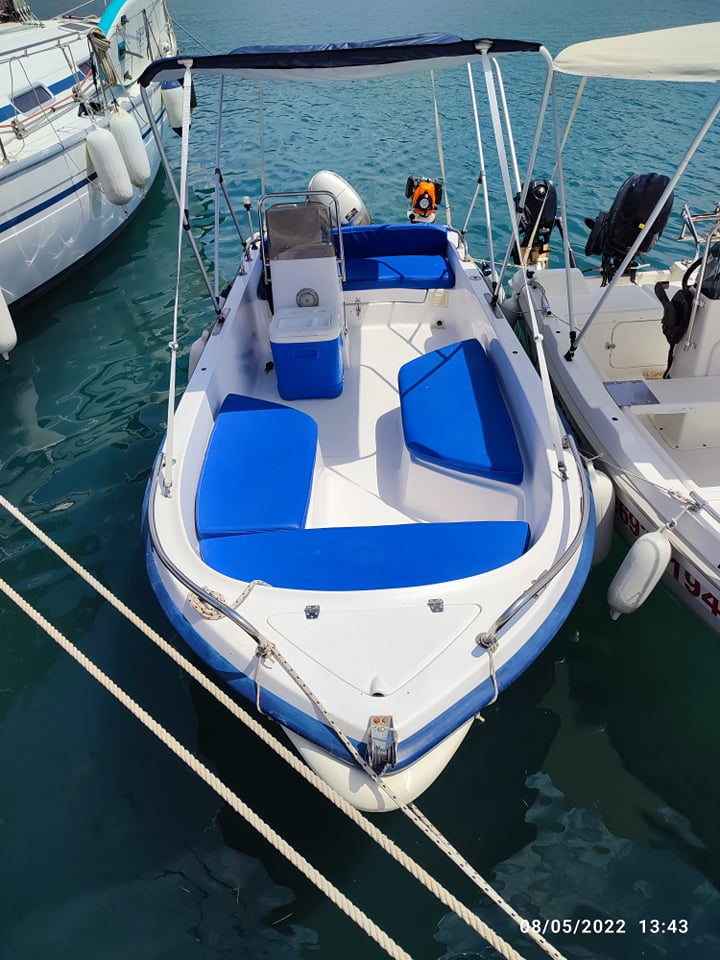 New Boats
Our fleet is in excellent condition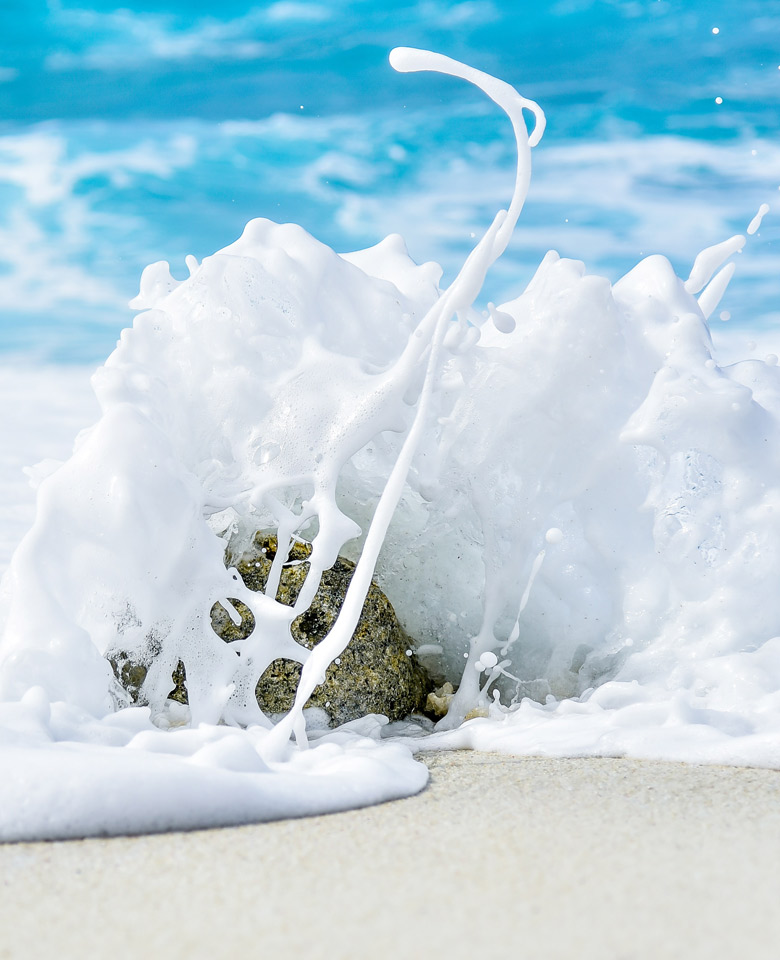 Hidden Gems
Discover many hidden and secluded beaches of our island!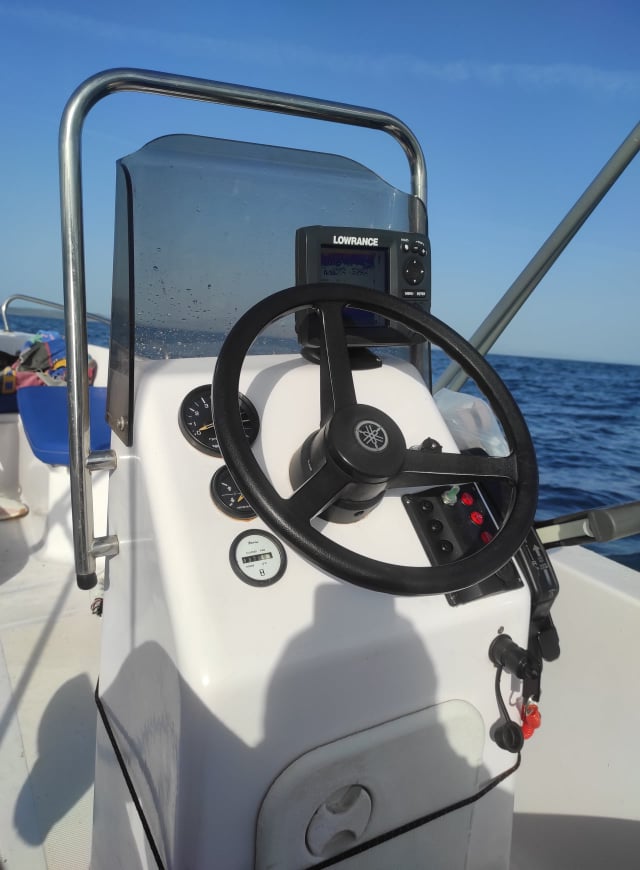 Training Lesson
We will give you a free complete lesson before you rent the boat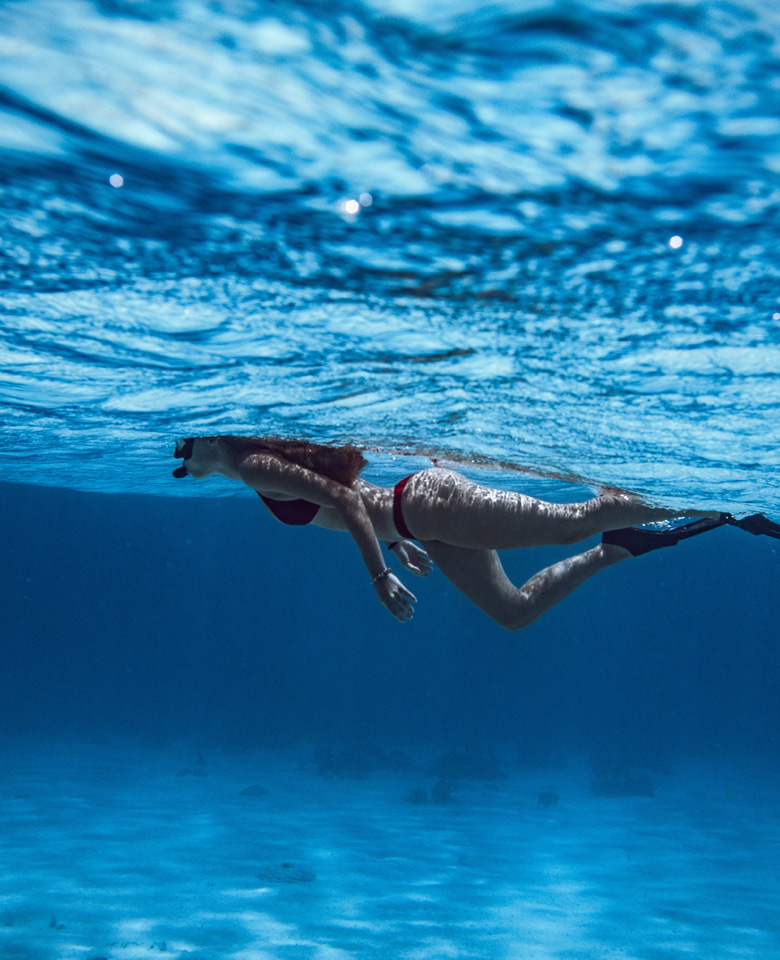 Unforgettable experience
A day cruise you will remember for a lifetime